Tailor Made
Assembly

Solutions
A complete range of assembly machines designed to fit workshops of all sizes
Fully

Integrated
Assembly machines
A complete range of solutions from crimping to skiving machines, including cutting and cleaning machines.

SCS

Safe Crimp System
Error-proof your crimping production
TECHMAFLEX: A LEADER IN HOSE ASSEMBLY TECHNOLOGY
From being founded 30 years ago, Techmaflex has become known for the quality and reliability of its benchtop equipment and crimping solutions. Today, Techmaflex is a leader in Europe, working closely with a renowned and global hose manufacturer.
Download the Techmaflex Assembly Machines Catalogue Now
TECHMAFLEX:
BUILD YOUR OWN WORKSHOP
OUR COMPANY HAS GROWN GLOBALLY WITH AN ESTABLISHED EQUIPMENT RANGE FOR VARIOUS WORKSHOP SIZES INCLUDING SERVICE, PROFESSIONAL, FULL SERVICE AND HEAVY DUTY WORKSHOPS.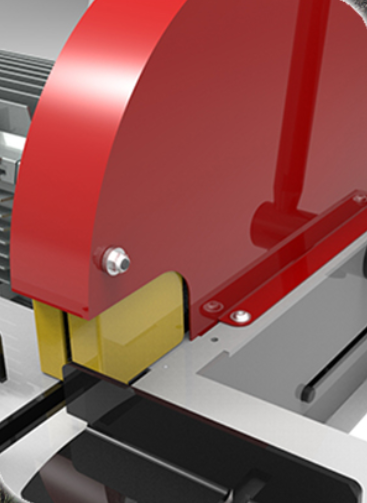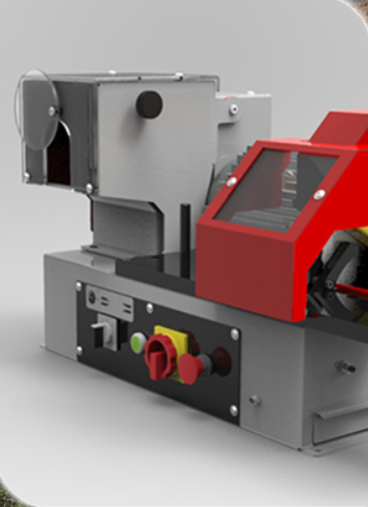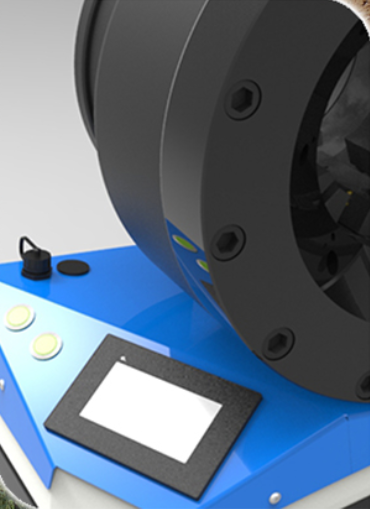 UNPARALLED INSIGHT AND

EXPERTISE FOR YOUR APPLICATION
Techmaflex innovates for reliability, efficiency and robustness while maintaining the high quality of our machines. With our knowledge and expertise. Techmaflex can offer you a solution that perfectly fits the needs for hydraulics, industrial, automotive and tube applications.
OUR

VISION
TECHMAFLEX is focused on achieving excellence in the design, manufacture and supply of EFFICENT AND DURABLE WORKSHOPequipment for A WIDE RANGE OF applications AND INDUSTRIES.